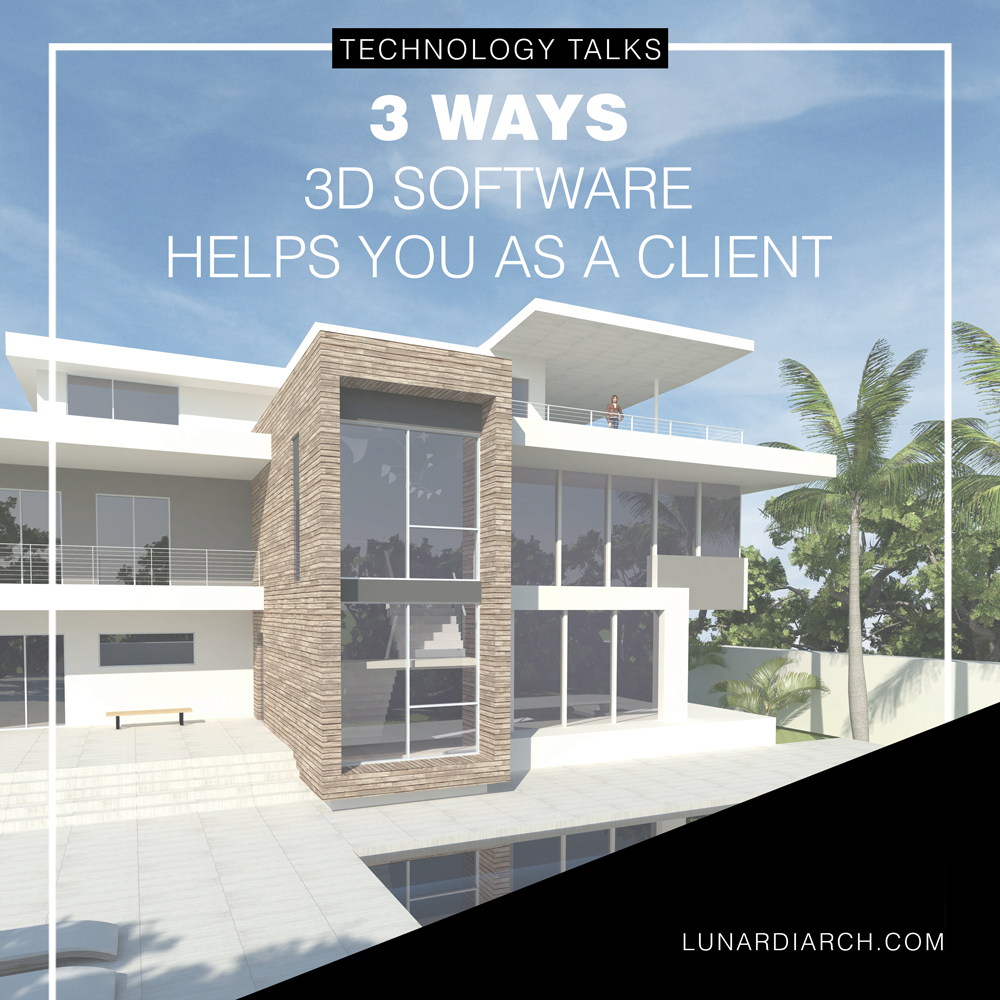 3 Ways 3D Software Helps You As A Client
The human brain cannot inherently visualize form or spaces to a specific scale. We understand how difficult it can be as a client to understand all the intricacies of a design just by looking at a plan on paper.  We are huge advocates of Building Information Modeling (BIM) software, specifically ArchiCAD, because of its 3D capabilities. It translates the technical aspects and architecture lingo and transforms the design into a three-dimensional visual medium. Here are the three ways this proves most beneficial to clients: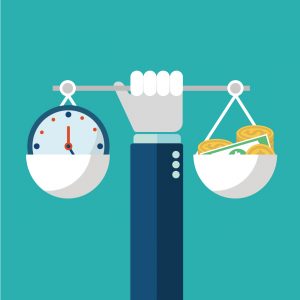 Efficiency, Saving Time & Money, & Quality
Once the initial design is drawn out in plan (2D), the software automatically generates elevations, sections, and 3D views. Any updates made to the plan simultaneously occur in all other drawings and views. The program's accurate dimensioning and calculations reduce human error on our end resulting in faster delivery of drawings. We've found that client meetings run more smoothly and any requested changes can be addressed right away, ensuring that clients understand and approve the design before construction begins. Changes made in the middle of construction can be costly to the client and are sometimes unavoidable, but this software ensures that everything works and is made clear to the best of our ability.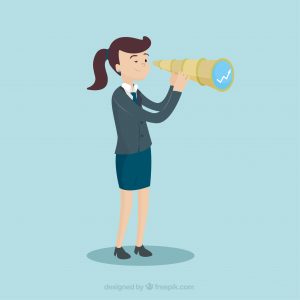 Visualizing Spaces, Colors, & Materials
Visualizing room sizes on paper can seem like a daunting task, but some of the biggest factors in designing a custom residence are spatial relationships. From the building sitting on the site (read our Setbacks blog to learn more about how a building gets placed on a site) to the interior of a bedroom, spatial understanding is crucial. Using the virtual tour feature and 3D views in ArchiCAD, the client can step into the spaces, feel the scale of the rooms, experience the views, and make educated decisions based on these elements. For example, a 10 foot by 10 foot room may seem too big on paper but when factors such as ceiling height and overall square footage are taken into account, the space may actually be too small for the designated function of the room.
It can be overwhelming to imagine how the color and material samples picked by the client would look within a space as well as how they coordinate together. ArchiCAD makes it possible to see how colors and materials work together on anything from walls to countertops, furniture, and backsplashes, as well as replicate light at a specific time of day.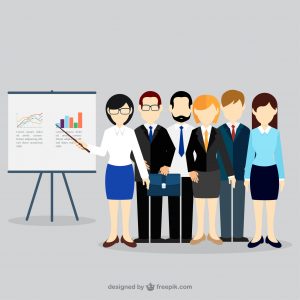 Keeping Track of Progress As Designs Evolve
No project's design remains the same from the beginning to the end. The nature of architecture is that as variables are added and taken away, designs change to accommodate them (always following the requirements dictated by state and local codes). A custom residential design evolves and goes through stages – with ArchiCAD's 3D capabilities you get to see these stages – from simple massing to the finalized version with landscaping or other exterior features.
A home is a great investment, both financially and emotionally. We want to ensure that our clients on board and satisfied with every step of the design process and ArchiCAD is the most suitable software in our office for this.
Have any questions? Let us know! We'd love to help you with all your design needs.